Advertising is one of YouTube's methods of making money. So don't be surprised if we will always be served ads that are quite annoying on the platform. We will give you tips on how to block recurring YouTube ads on iPhone, Android, and iPad.
The algorithm owned by Google is also quite smart in assessing the interests of a user on the platform. But in the end, we often see ads that are repeated.
For those of you who are tired of seeing these types of ads over and over again, the Xanderblog team has the solution. The first thing to do is to open YouTube and open one random video.
When the video opens, a type of ad will appear that you often see and feel bored to see. Here's how to block recurring YouTube ads:
Touch the (I) symbol at the bottom left of the screen.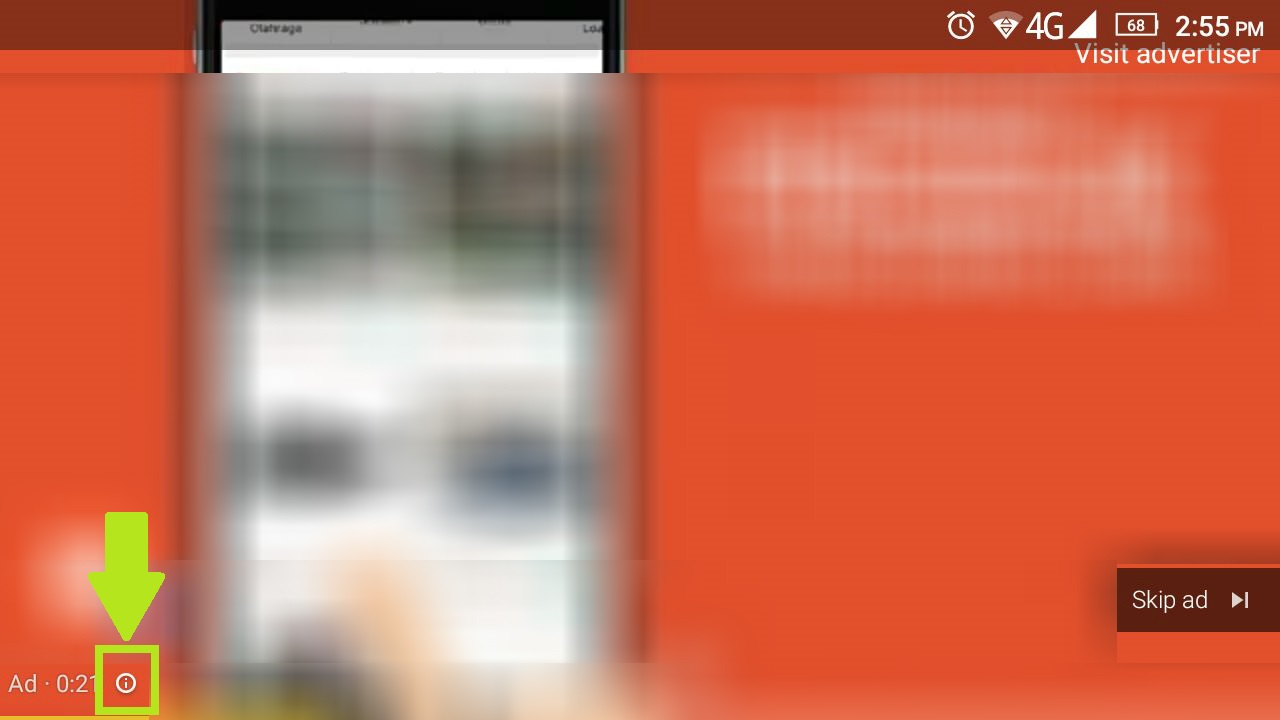 2. After that, a new dialog will appear. Here, you just have to press the Stop seeing this ad option.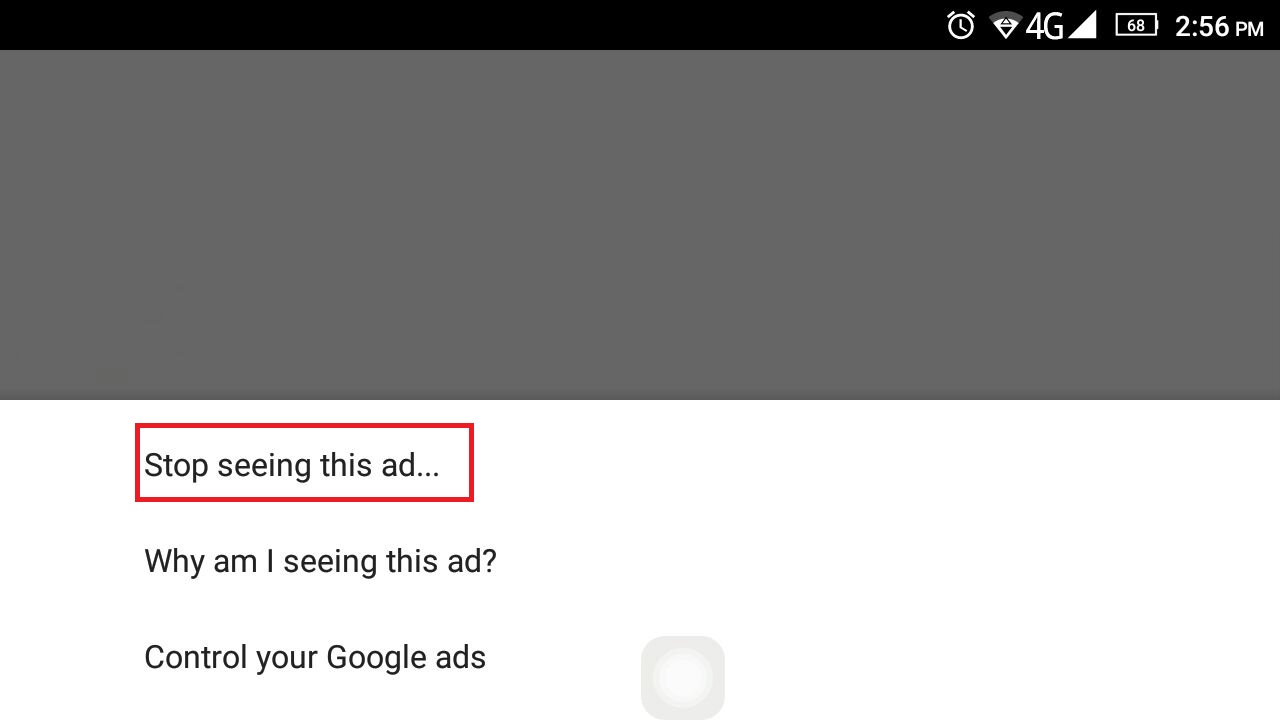 3. Then, the YouTube application will warn you whether you really want to block these ads. Once sure, select Yes.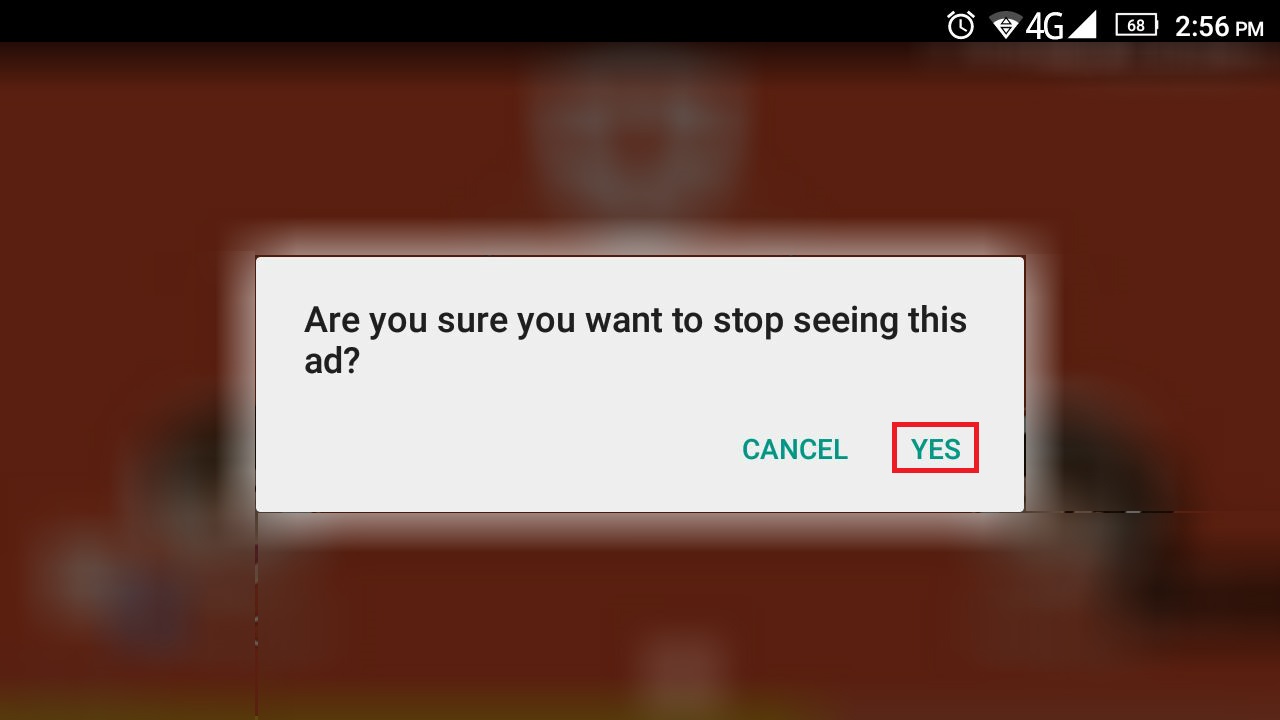 4. A new menu will appear. Here, you will be asked why you want to block the ad in question. If the reason is that you see the ad too often, please select Repetitively.
Two other options are also provided, namely Inappropriate, where you think the ads displayed are not suitable for you to watch. In addition, there is an Irrelevant option, if you think the advertisements displayed do not match your interests.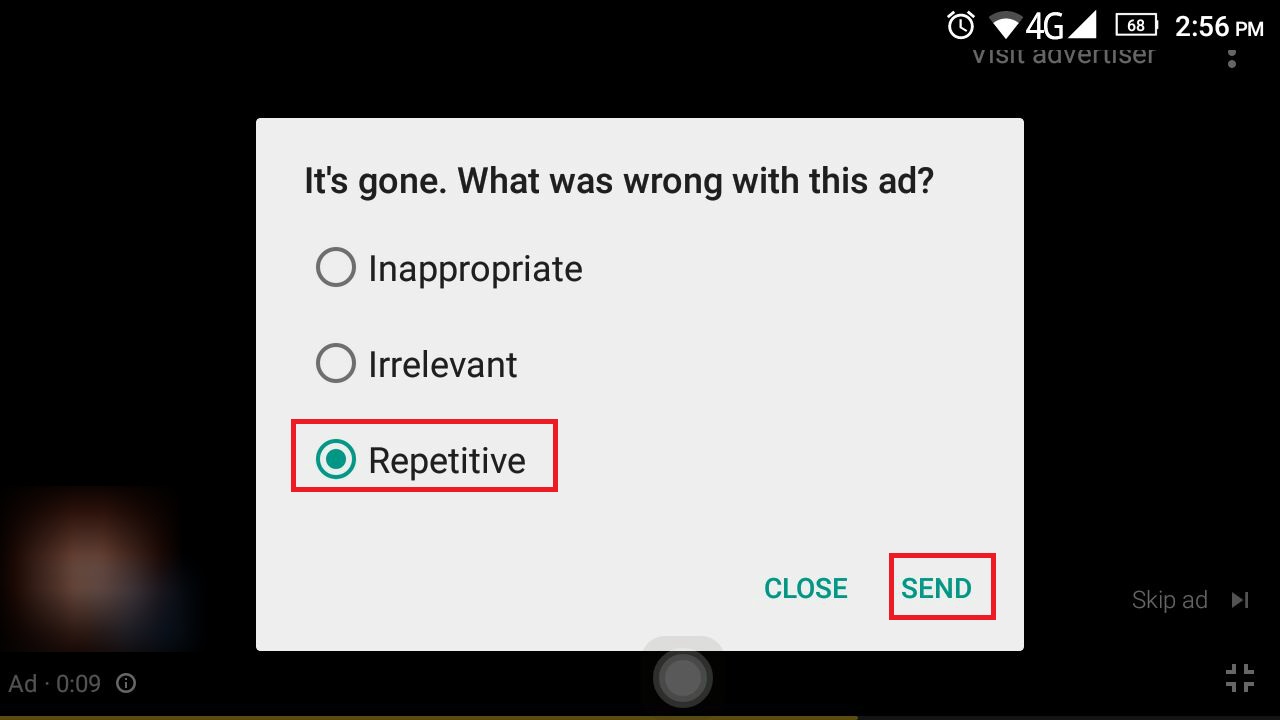 After selecting the reason, don't forget to press the Send button. Once you've done this step, you'll start seeing new ads appear on the video ad you're currently watching. Good luck!
Don't Miss